HUNDREDS OF ANIME PRODUCTS
Tons of anime inspired products from the series you love most.
Don't worry about shipping it's on us!
30-DAY MONEY BACK GUARANTEE
Don't like it? Return it no questions asked.
🔥 GET 20% OFF YOUR ORDER TODAY!
USE CODE "SUMMER20" TO SAVE 20% + FREE SHIPPING AT CHECKOUT
Cannot be combined with other discount codes.
We have had the honor to serve thousands of fans to help express their passion for the characters and series they love most. We welcome you to join our incredible community today. Tag us on Instagram @animationmotivation with your merch!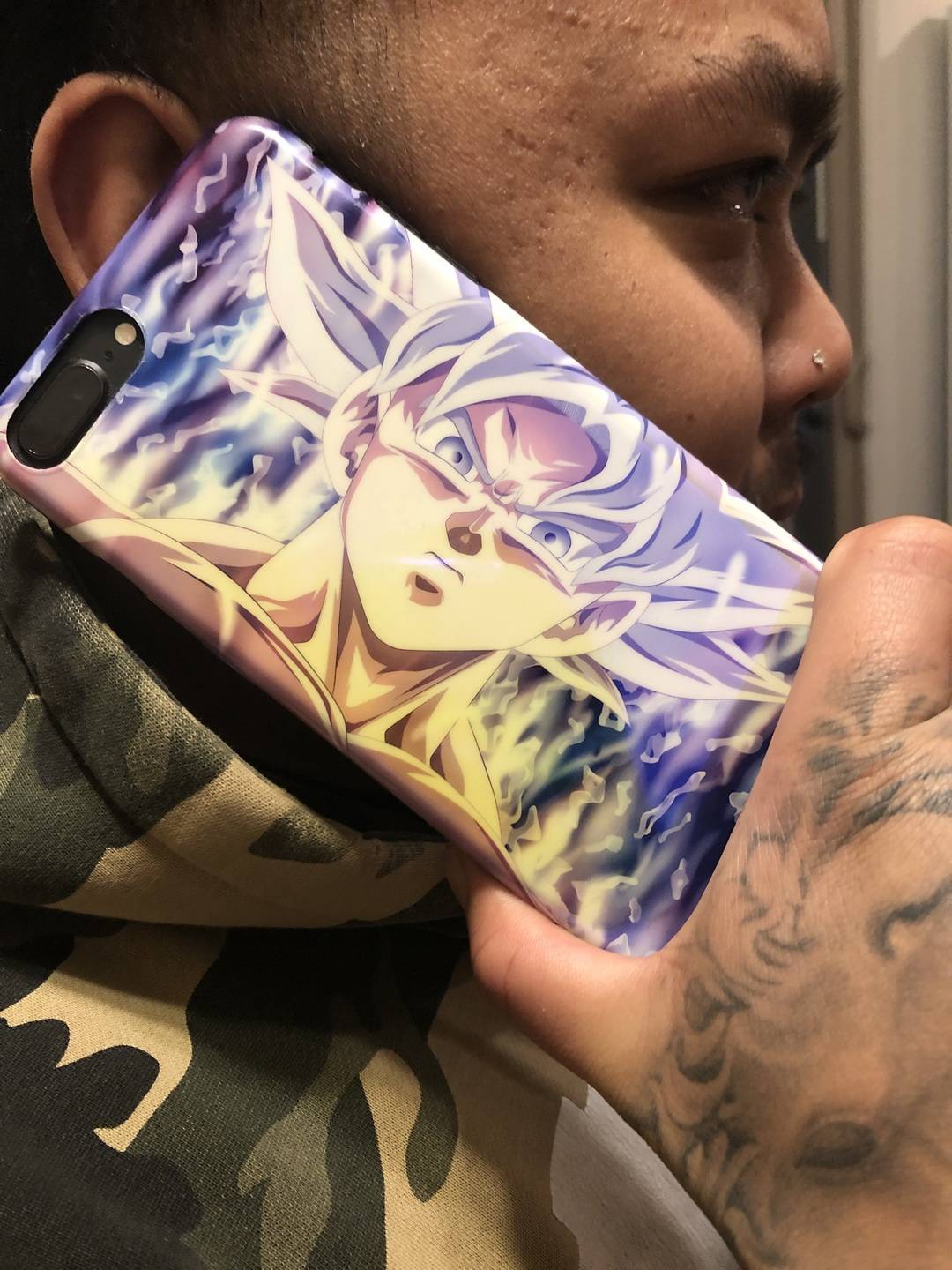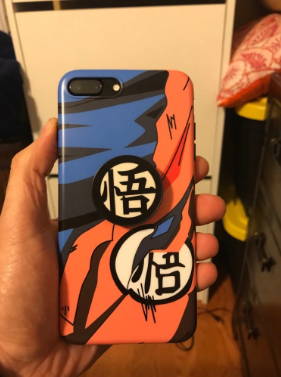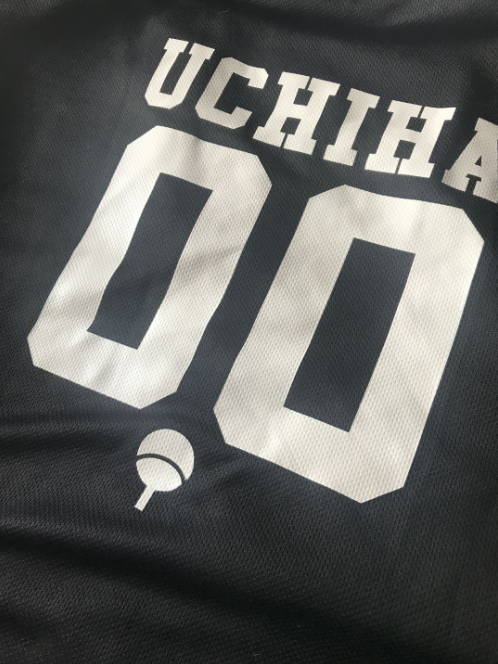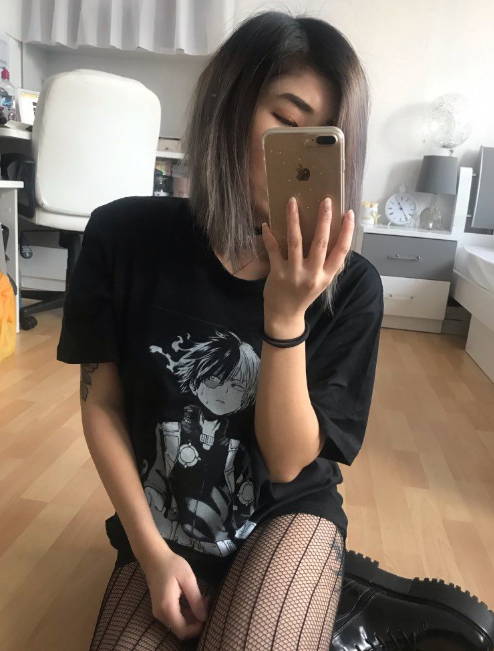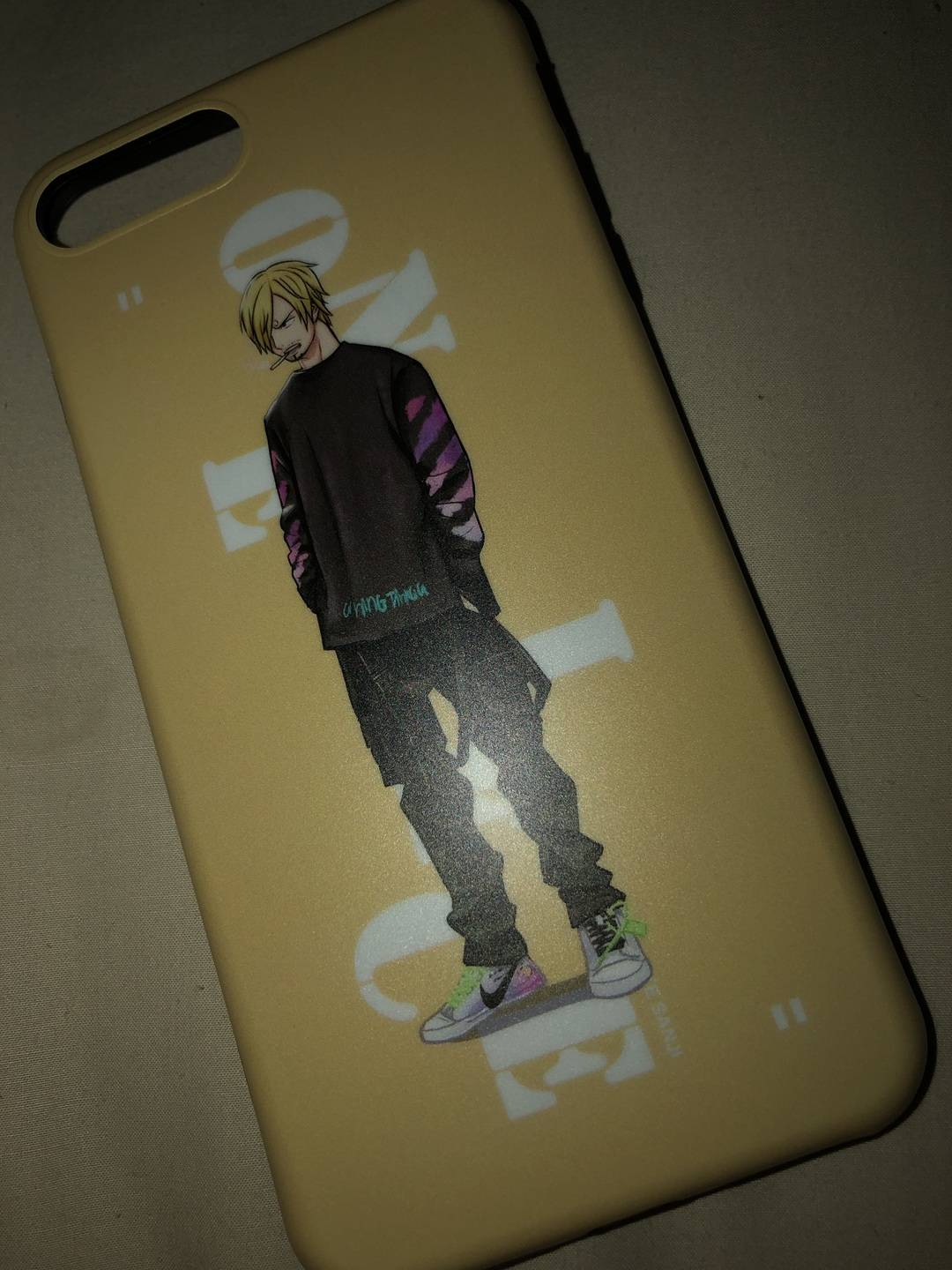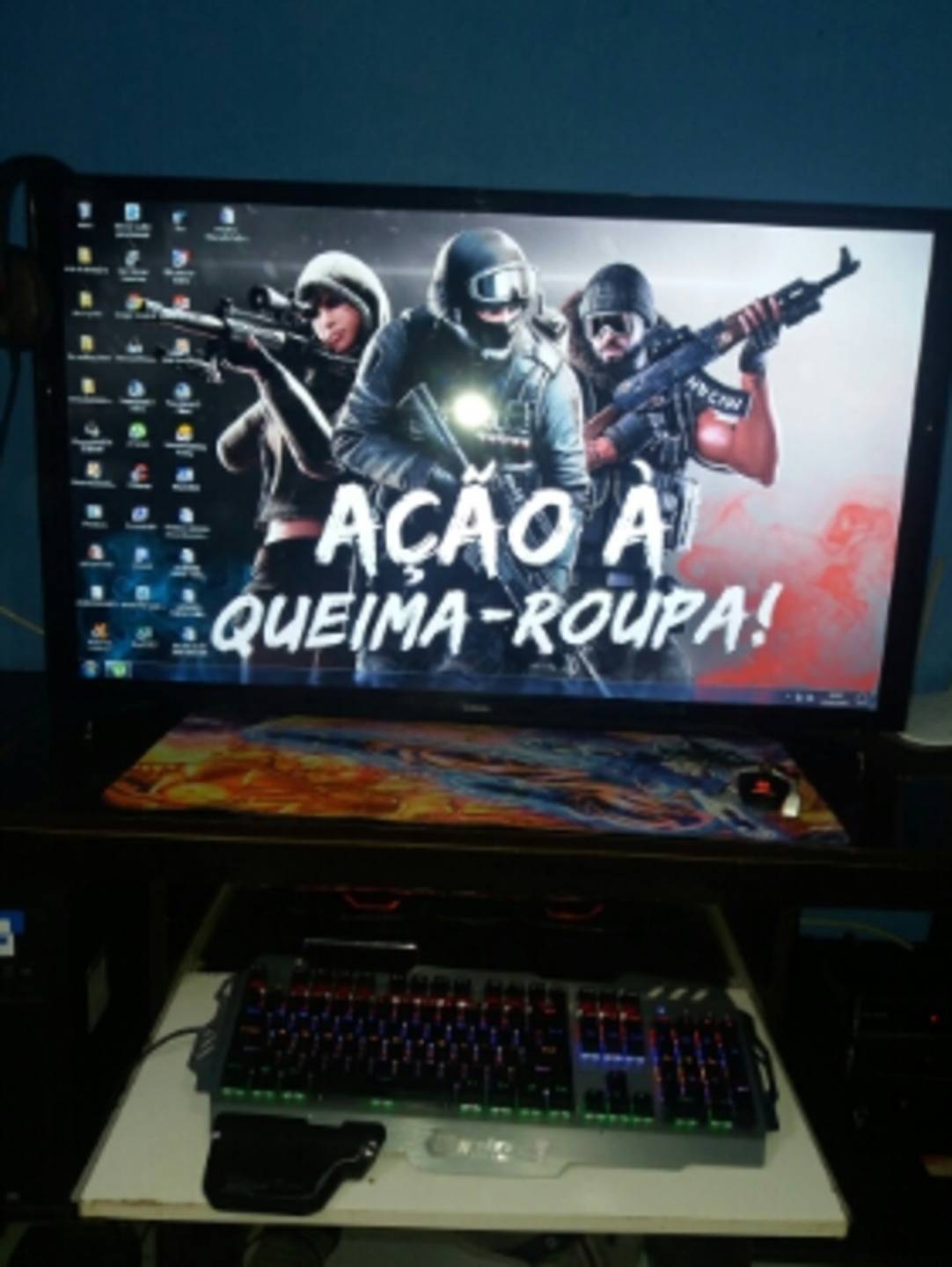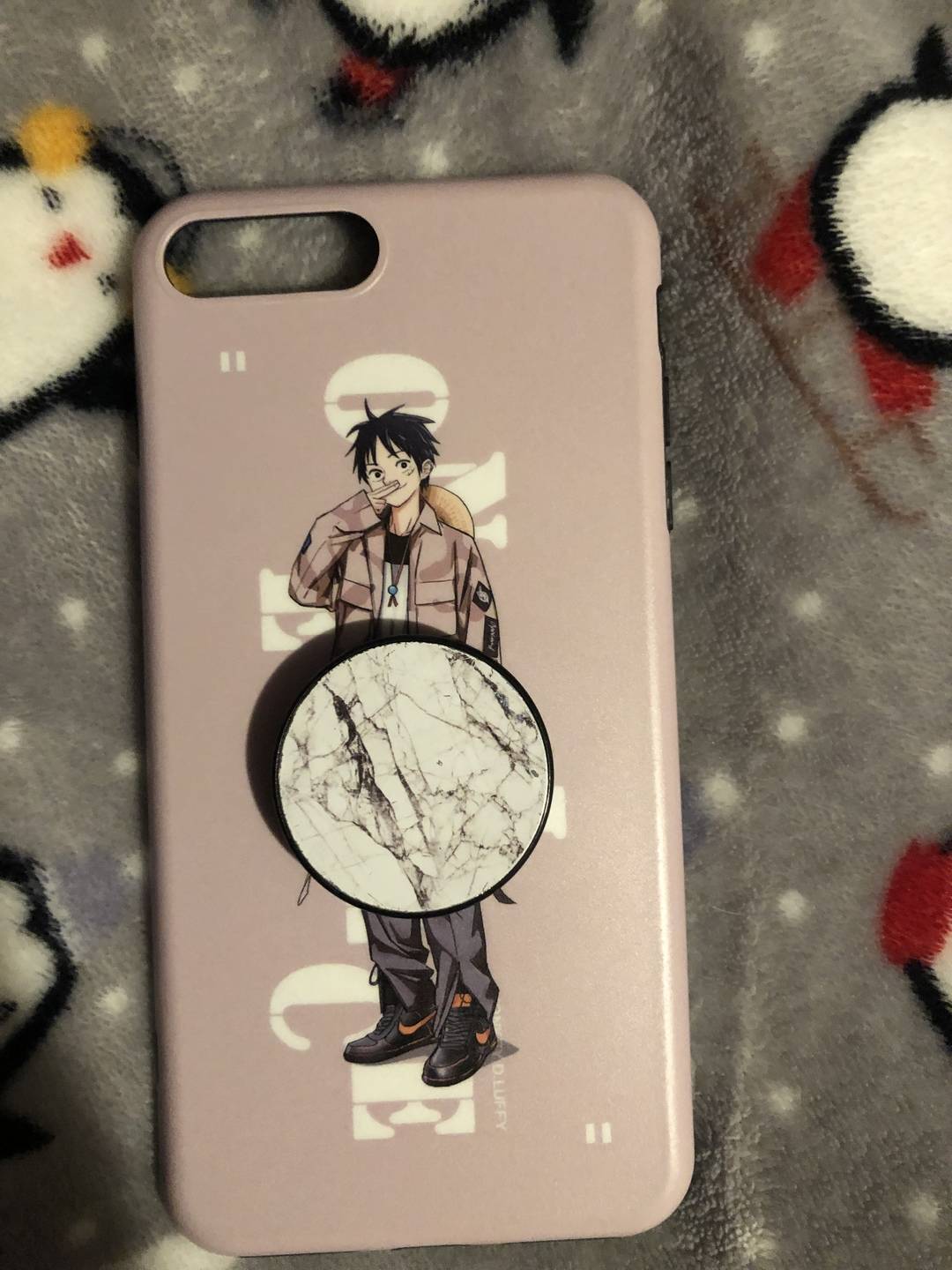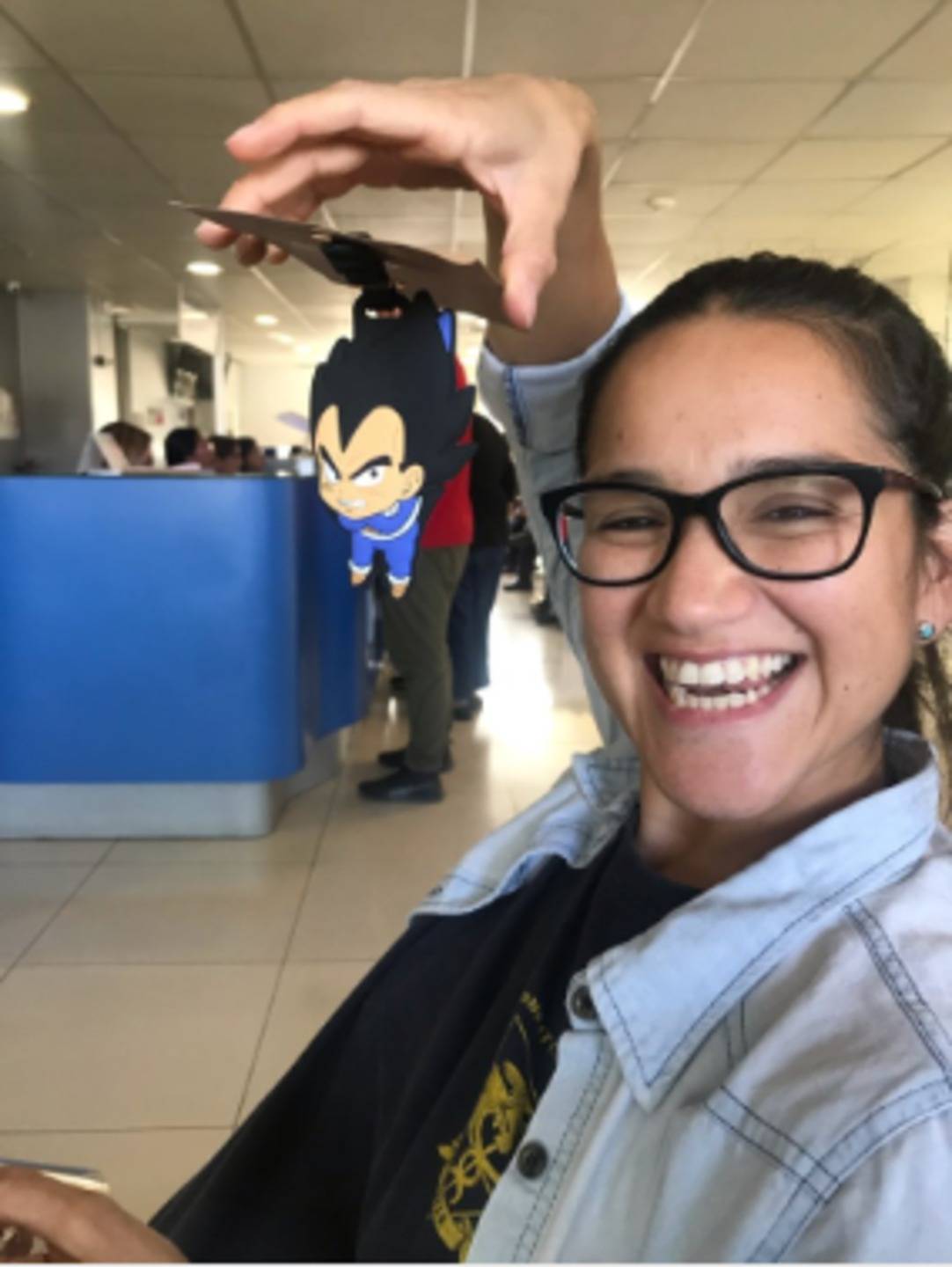 We'd be happy to help!
info@animationmotivation.com
Follow us on instagram @animationmotivation