About Us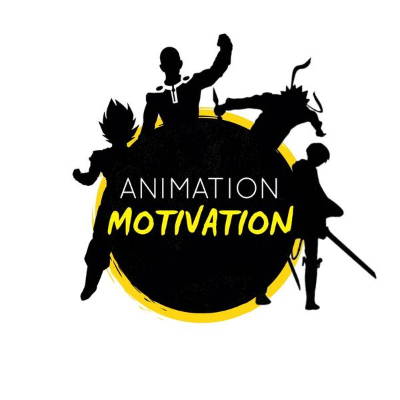 Growing up watching anime I learned to appreciate not only the art but the story and the writing. I learned to love the emotion wrapped up in various anime's..it was more than a simple cartoon. Being captivated by the pure motivation I would get out of some of the stories of these animated heroes.
That is why I created this brand and this amazing team Animation Motivation, so if you are an anime fan please enjoy. Below you can find our contact info, as well as social media platforms. Thank you for all the support as always :)
Animation Motivation Founder, Trey
---
✉️ Email - info@animationmotivation.com
If you have any questions or concerns...
Please leave your information this is the best way for us to get in contact with you.
Thank you,
- Animation Motivation Team