Dragon Ball Character
Key-Chains

CHOOSE THE SAIYAN YOU LOVE MOST
Choose from some of the strongest characters from the Dragon Ball Universe to represent as a killer addition to your probably all too plain & boring keys or key-chain.
✔️ PVC Material
✔️ Durable Alloy Metal Key-Chain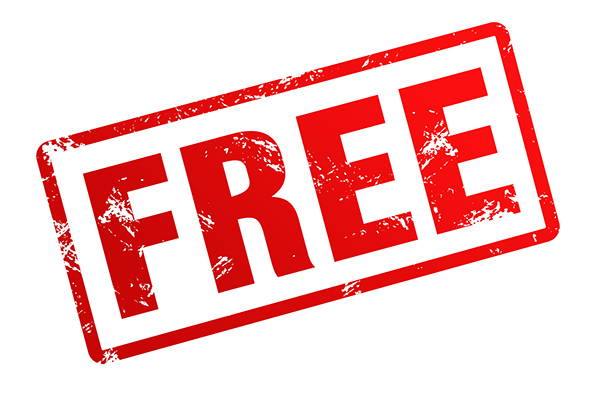 BUT WHY IS THIS ITEM FREE?
YES!
You can get this item for FREE.
📦 We do ask you only cover shipping to get it to your house and on your keys.
We want to spread the Dragon Ball love and continue to build a fantastic community hoping you will continue to support and shop with us for all your anime needs!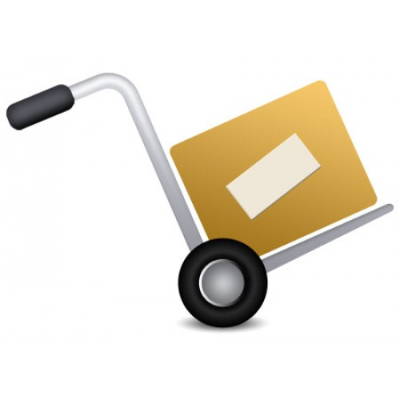 SO HOW LONG DOES SHIPPING TAKE?
We do what we can to avoid those annoying 30-50 day shipping times.
Get this Free Key-Chain in as little as
15-25 Days
Get Shipment Tracking emails to stay up to date with your item!
SAVE ON SHIPPING WHEN YOU PURCHASE 2 OR MORE!
HEAD TO THE STORE BELOW OR CHECK OUT SOME REVIEWS