Shipping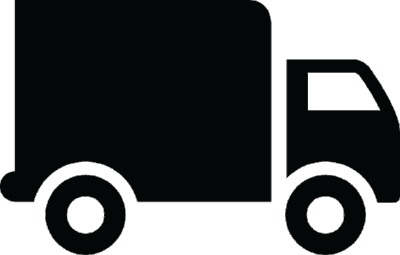 ---
Estimated Processing + Shipping time for most orders: 20-30 days
Processing time: Processing takes about 1-5 days
Verification, tailoring, quality check & packaging. orders are sent to the manufacturer for dispatch within 48 hours after the order is placed. The manufacturer and China Post process the orders, taking an additional 2–5 days.
Shipping time: Shipping times 12-20 days
This refers to the time it takes for items to be shipped from our warehouse to the destination. US delivery usually takes about 10–21 business days. US orders are shipped by ePacket, which is a US Postal Service product.Time it takes to be shipped from the us based warehouse to the end destination. US delivery takes about overall 15-25 business days being shipped by epacket (us postal service product)Please do note that we experience delays with holidays and Chinese new year so items may take longer to arrive.