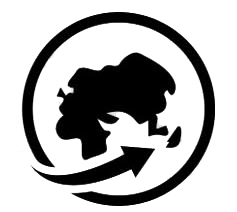 Free Shipping to the United States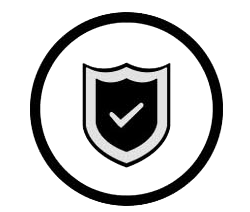 100% Trusted and Secure Checkout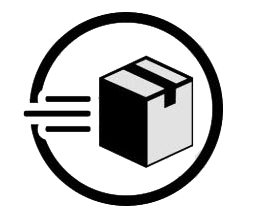 30-Day Money Back Guarantee
Choose your Kanji for the day with custom swappable Kanji Velcro patches. Perfect for adding some color to your outfit matching great with hats, shoes and other accessories.
Goku's Kanji (Red) - pronounced Go (meaning "wisdom" or "enlightenment")
Master Roshi's Kanji (Tan) - A special symbol only given to those who complete the turtle hermits training.
QUALITY MATERIAL FOR A COMFORTABLE WEAR
Joggers should be one of the most comfortable things to wear on those days you don't really feel like putting effort into your outfit. Feel good and still look good.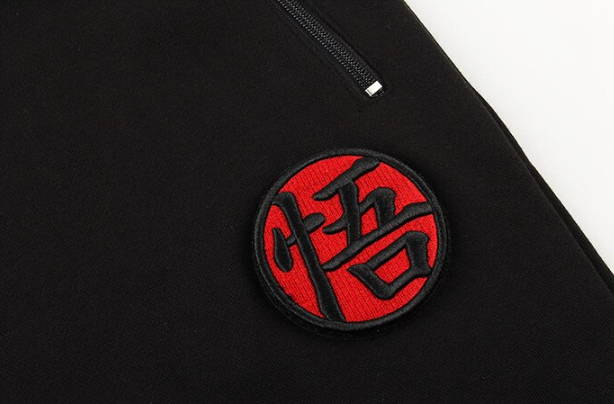 PERSONAL BELONGINGS?
WE GOT YOU COVERED
With multiple safe zip pockets we've got your smart phones, keys and other necessities covered. Keep them safe while you play hard.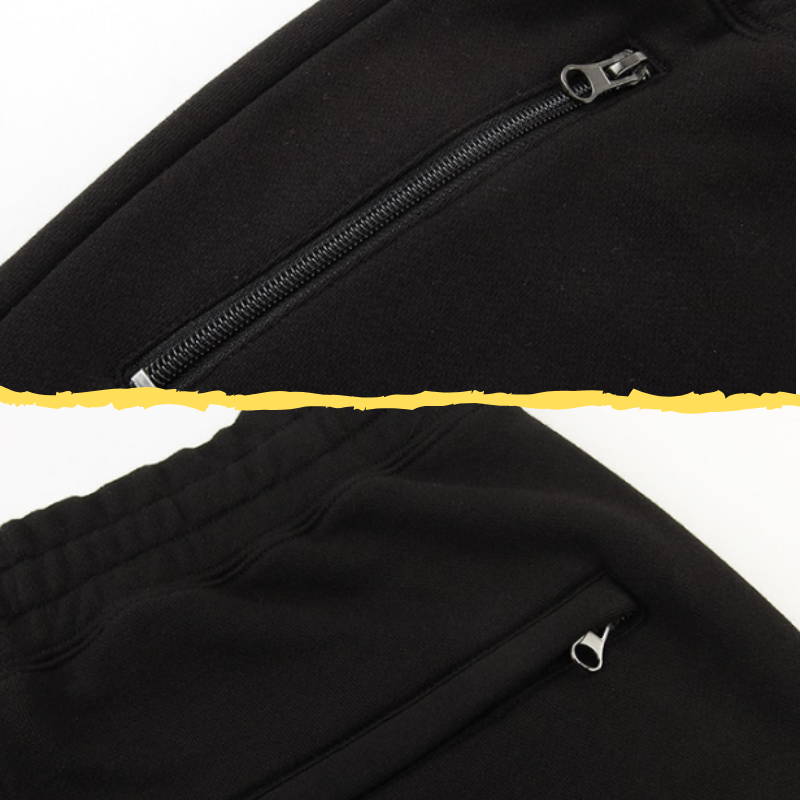 GRAB YOUR PAIR
NOW AND GET..
- FREE SHIPPING TO THE U.S
- BOTH (GOKU'S) AND (ROSHI'S) KANJI BADGE.
(Roshi's Kanji badge will be sold separately after this promotion.)
LIMITED TIME OFFER.

Animation Motivation was created by the fans for the fans. Our main goal has been and still is to create an amazing outlet in which fans can express their passion for the shows and series they love. Here we offer a wide variety of quality products inspired by some of your favorite characters and series at a price that won't break the bank. We welcome you to join our growing Animation Nation.
FOLLOW US FOR EXCLUSIVE ANIME INSPIRED CONTENT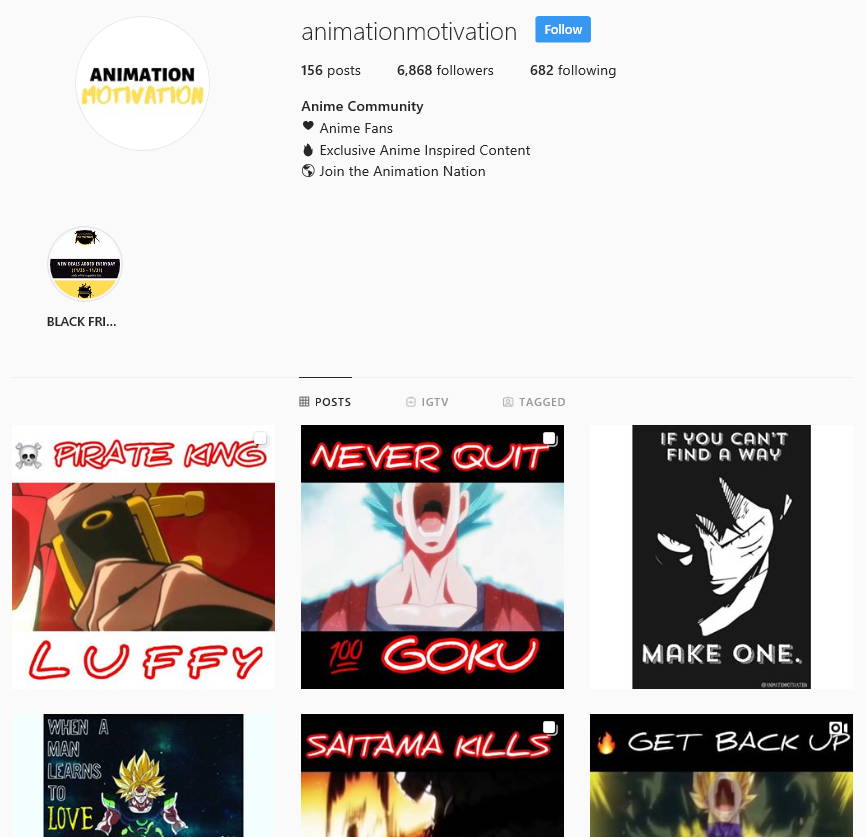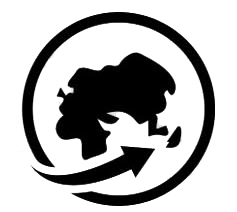 Free Shipping to the United States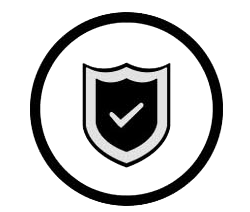 100% Trusted and Secure Checkout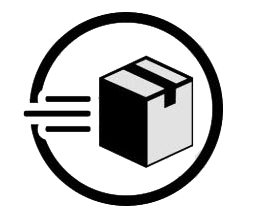 Ships Out Within 48 Hours