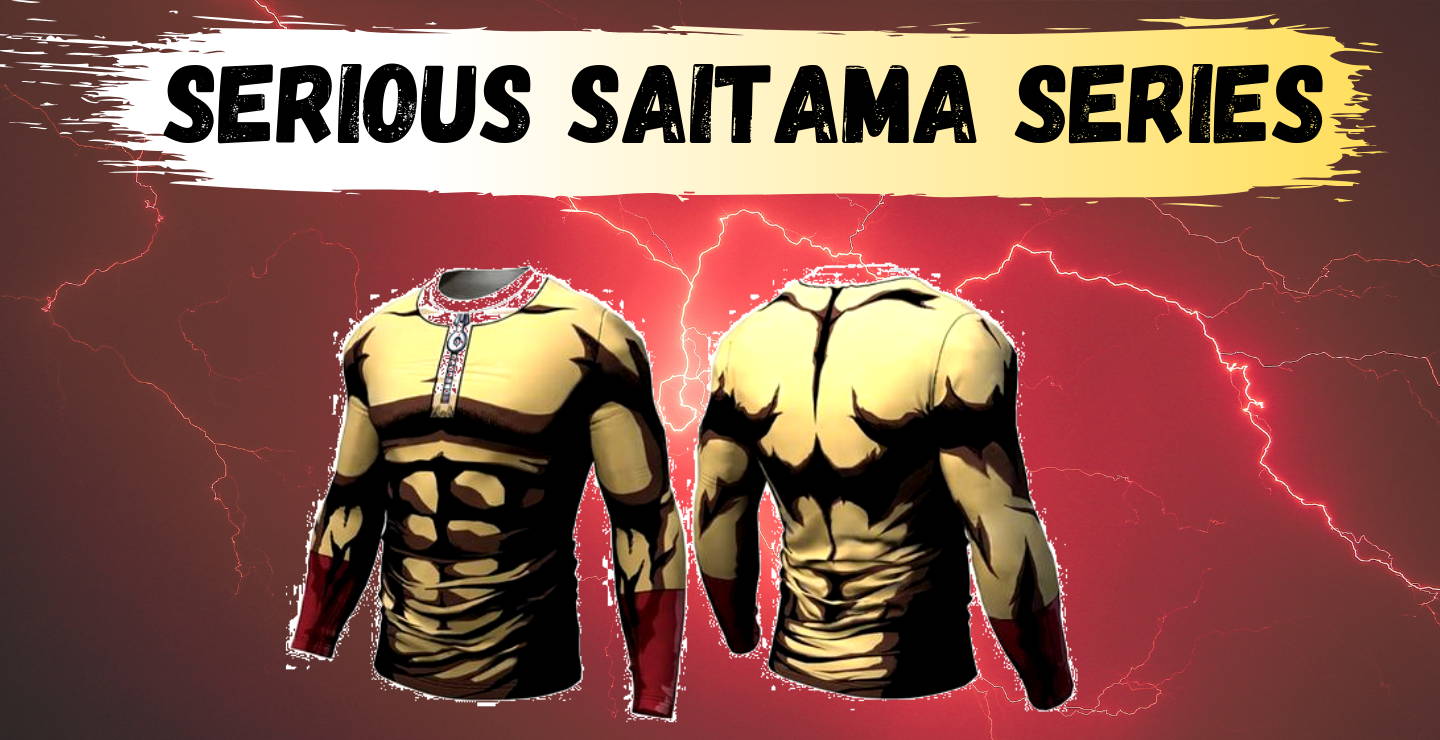 REPRESENT YOUR FAVORITE CHARACTERS
A truly epic, unique way to represent some of your favorite characters from the series you love most.
Whether your working out or just out running errands, dealing with sweaty cotton shirts can be annoying. Lets avoid that with quick dry sweat resistant material.
FLEXIBLE LONG LASTING MATERIAL
Made from strong, durable Polyester material increasing mobility and capable of surviving those hard workouts.
Feel the way you look.... just awesome.
FOLLOW @ANIMATIONMOTIVATION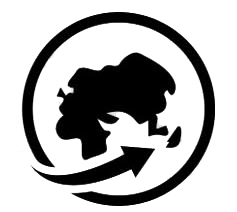 Free Shipping to the United States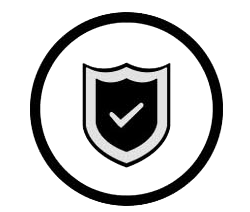 100% Trusted and Secure Checkout